About Us
General, Cosmetic, and Restorative Dentistry
Our Practice & Core Values
Our team at Riar Dental Arts enjoys taking care of patients who quickly become friends and family. With a focus on conservative care and patient education Dr. Riar loves to see families in the community achieve their healthiest smiles with treatments that are gentle and comfortable. As young patients grow up and new patients come in, Riar Dental Arts will continue to be a home for the local community.
Continuing A Legacy of Care and Compassion…
Compassionate
Experts in implant and restorative dentistry
Voted Best Dentist in Bakersfield
Voted Best Dentist in Bakersfield!
When you come to your appointment, we are always on time. NO wait times!
Come Experience the difference!!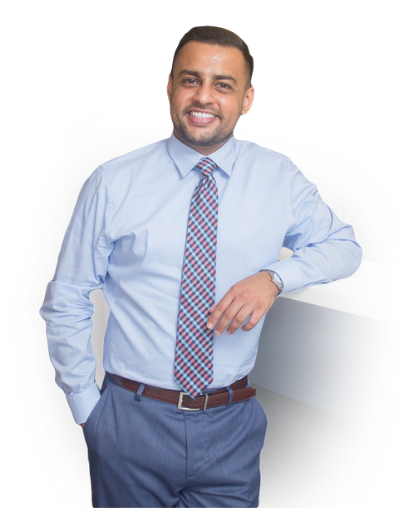 Meet Dr. Tanveer Riar
When Dr. Riar was only five years old his family made Bakersfield a place to call home.
A young but ever-spirited Dr. Riar began his education at Sing Lum Elementary, Lakeside Middle and Stockdale High School, where he then spent many weeks job-shadowing an orthopedic surgeon and dentist. As his passion for dentistry grew he attended undergrad at UCLA and went on to graduate from dental school at Case Western. As he continues providing the Bakersfield community with a familial level of care, Dr. Riar is proud to be your family's local dentist.
Latest Techniques
Dr. Riar invests over 300 hours per year in on-going training for himself and his staff. He prides himself in his ability to ensure his patients are receiving the most up to date techniques in natural tooth preservation, aesthetics, airway science, and restoration techniques. We offer the most comprehensive care for you and your family's dental needs, right here in Bakersfield.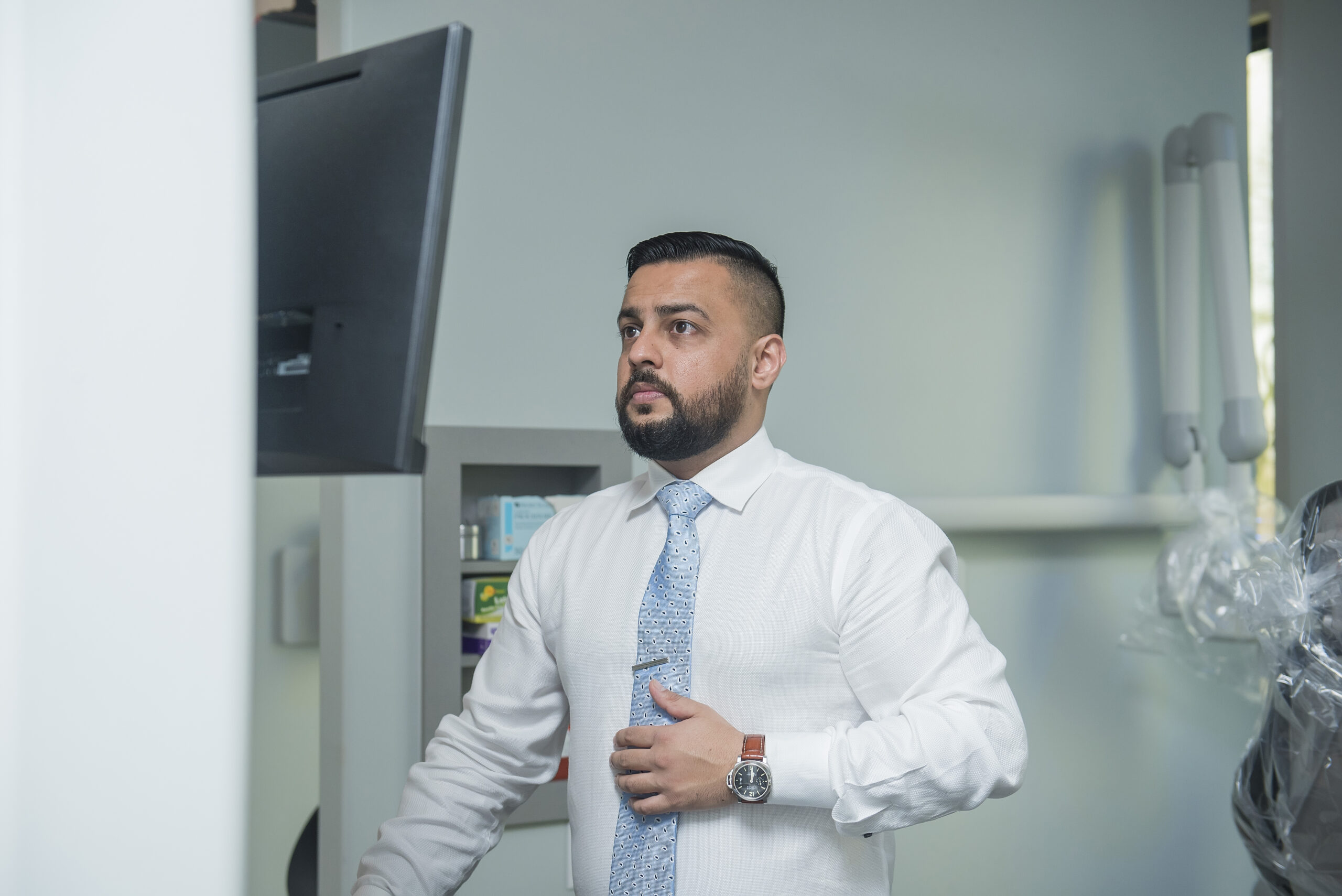 Innovative Technology
At Riar Dental Arts we build relationships of trust and comfort. Our team gets to know each of our patients on an individual level to provide exceptional care with their specific needs in mind. Whether we are placing custom dental implant restorations or delivering specialized orthodontic treatments, our state-of-the-art methods keep patient care and comfort in mind.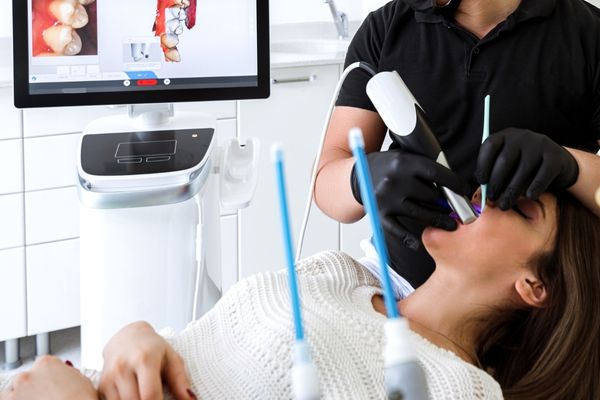 World-Class Professionals
Certifications:
—3M ESPE
—American Dental Association
—Kern Dental Society
—California Dental Society
Come see us for your next dental appointment!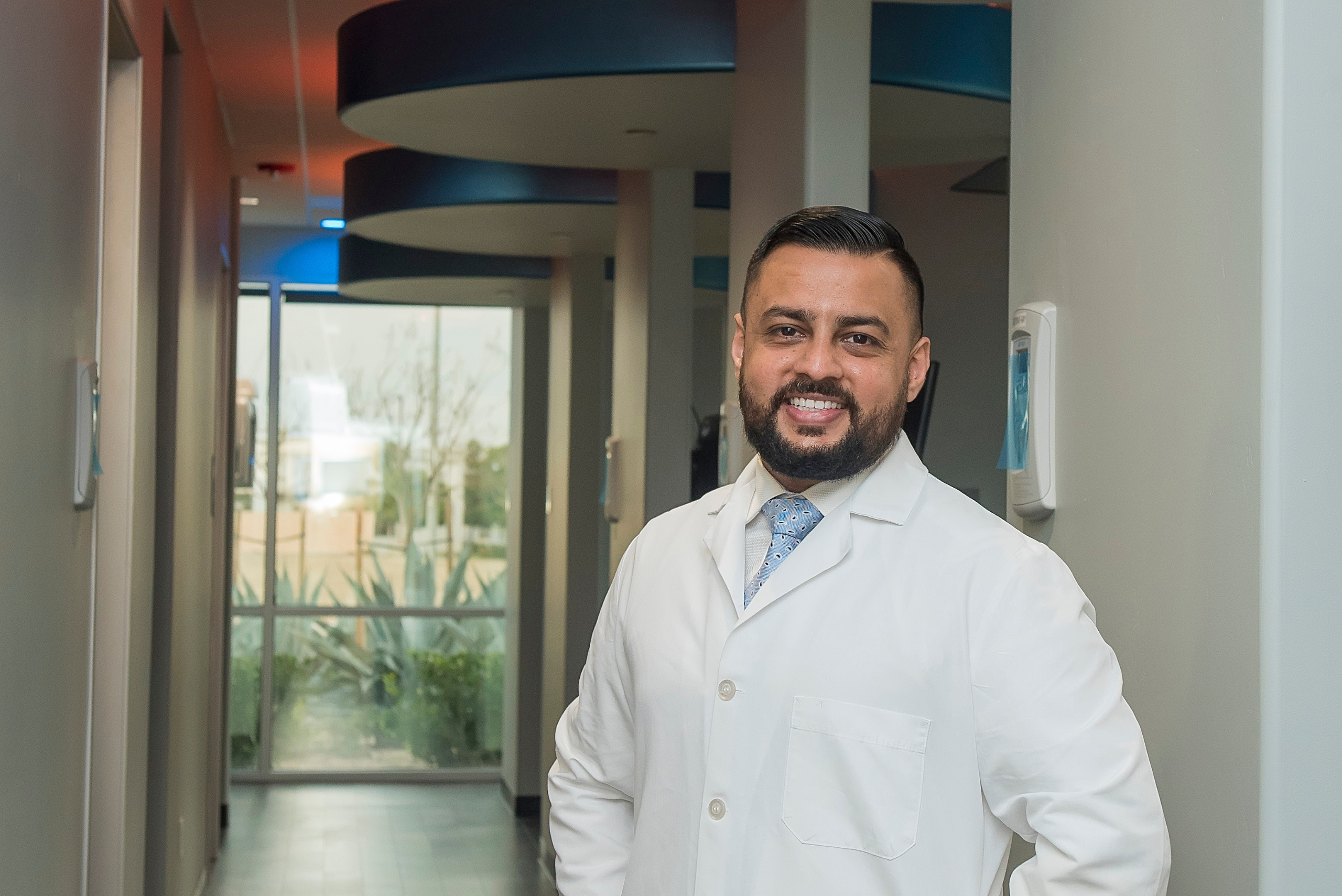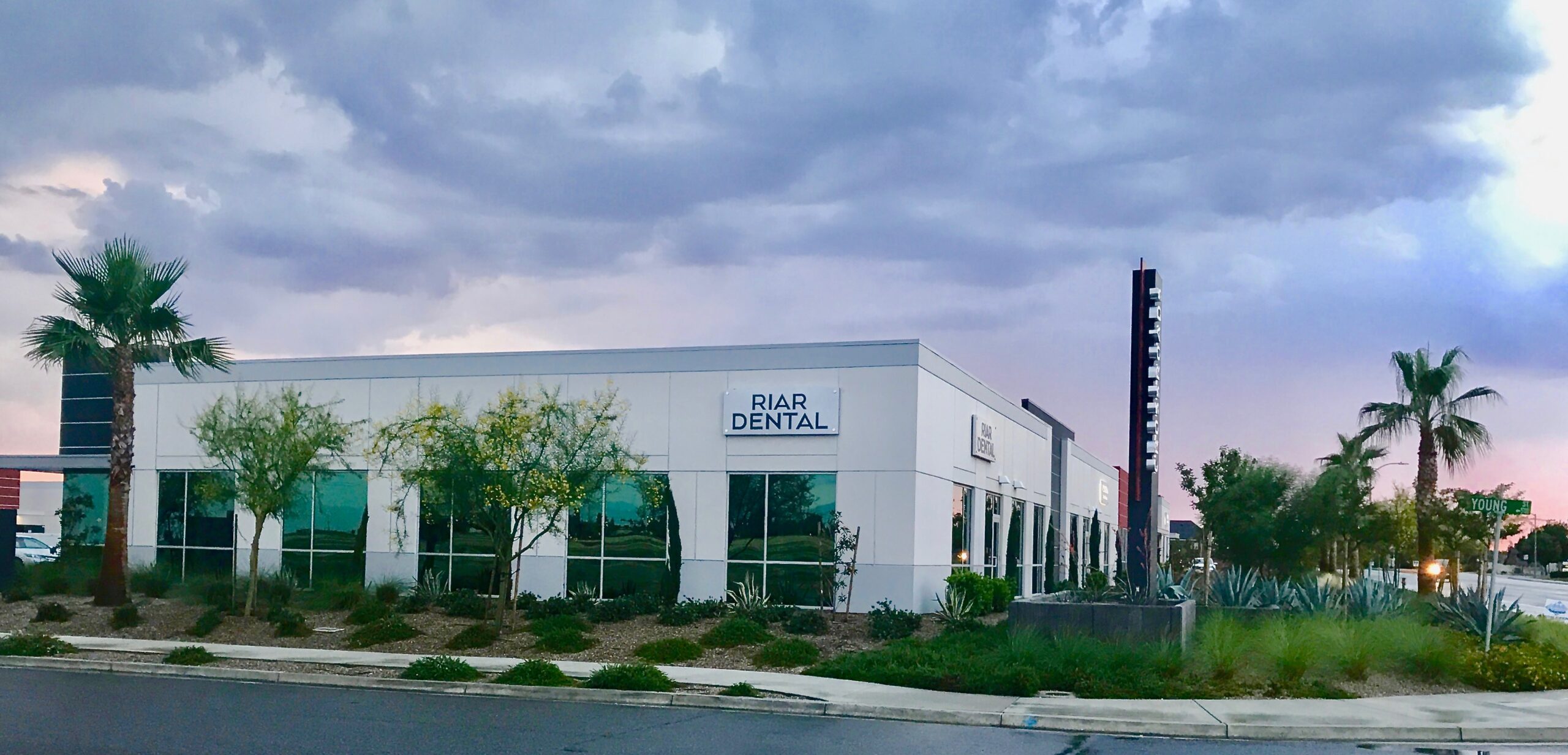 Dental Care for The Whole Family: We Built An Office Designed for You
Whether it's sharing homemade cookies and tamales over the holidays or catching up with family stories, your visit to Riar Dental Arts will feel like home. Our soft-colored office of grays and blues are calming in an atmosphere designed for relaxation and comfort. As you sit for only a short moment in our waiting room our staff is quick to prepare your room for a pleasant visit and answer any of your questions. When you set an appointment with us we're happy to welcome you to a community of support.
We are A Full-Service Dental Practice
At Riar Dental Arts, we are proud to be the home of state-of-the-art dental equipment for our dental patients. You will be able to complete most procedures 100% in-house without having to leave our office. This saves time and offers a more convenient and comfortable experience.



Invisalign & Orthodontics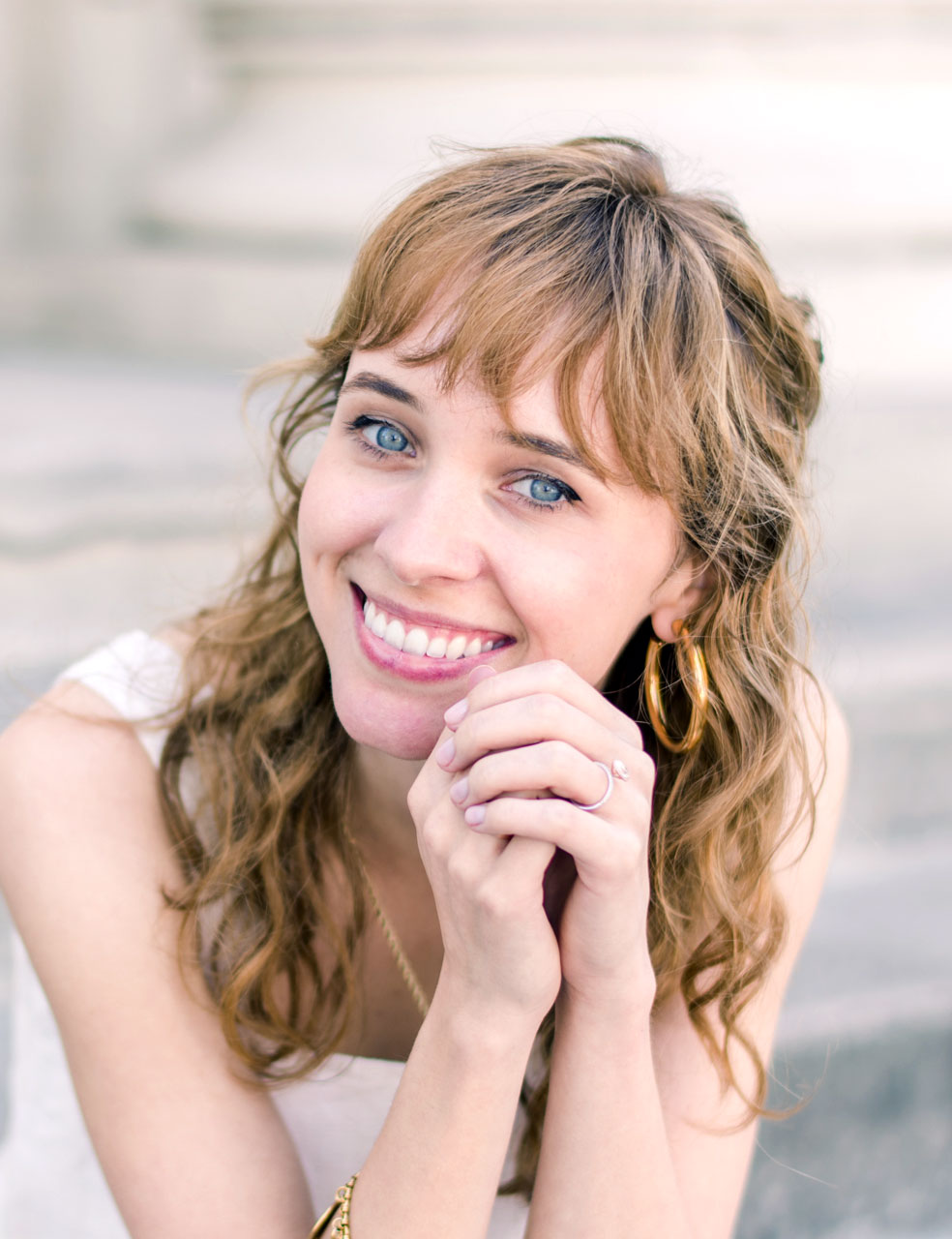 Our Patients Come First!
Your health and comfort is the number one focus of our dentist no matter what your dental needs. By using the best tools and methods of modern dentistry, Dr. Riar and his team teach each patient on conservative and preventive treatments that are honest and dependable. Your quality care at home leads to having no uncomfortable surprises or multiple appointments, though we certainly wouldn't mind seeing your smile more often than not. The care at Riar Dental Arts is focused on what is best for your oral health, so you can have the benefits and feel of a beautiful smile for years to come.
"Dr. Riar's office was the best in the San Francisco Bay Area before relocating to Bakersfield.  Extremely professional and provided an excellent quality to his services. Very friendly and even had a sense of humor! I highly recommend him!"
"Dr. Riar, you have earned the place as OUR family dentist. He took the time to sit down with me to let me know what to expect during my procedure. The whole staff made me feel as if I was very important to them!"
"Dr. Riar is by far the best dentist I've ever had. He is extremely personable, explains treatments and options thoroughly and is extremely skilled. His office staff are also personable and competent. Love the updated office."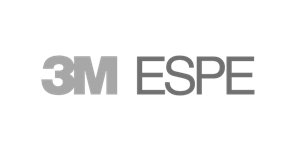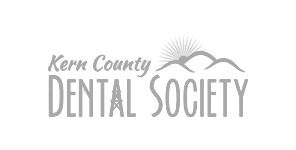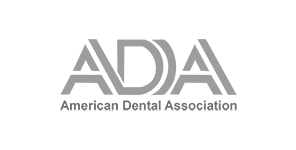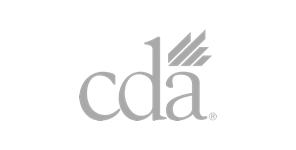 A Promise from Dr. Riar
"Patient-centric Community"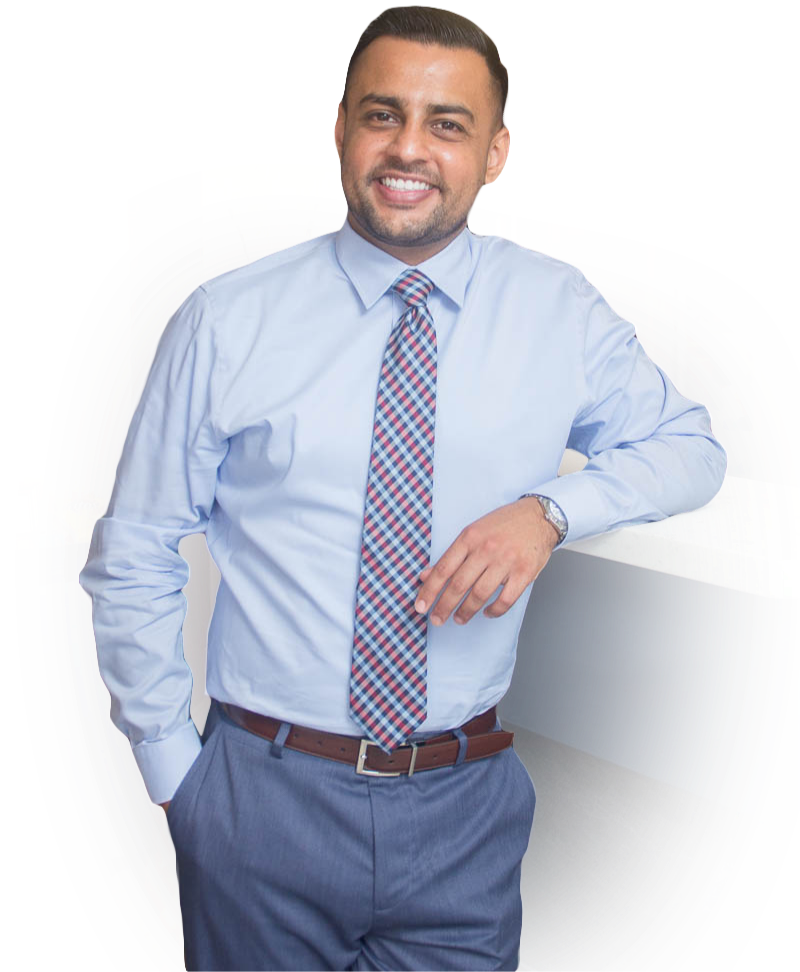 Bakersfield Is My Home
"As a Bakersfield native, I consider it a great privilege to be able to come home and care for the oral health of all my friends, family and neighbors. Growing up in a tight-knit community like Bakersfield has taught me the importance of quality care and a friendly demeanor. I work diligently to make sure that I uphold the values and ethics instilled in me by all my teachers from Sing Lum Elementary, Lakeside Middle, and Stockdale High School to provide dentistry that is gentle and builds pleasant long-lasting relationships." Office Hours
| | |
| --- | --- |
| Monday | 8AM-5:30PM |
| Tuesday | 8AM-4:30PM |
| Wednesday | 9AM-5:30PM |
| Thursday | 8AM-2PM |
| Friday | 8AM-4PM |
| Saturday | Closed |
| Sunday | Closed |
Welcome Special!
Ask about our new patient welcome special! Includes cleaning, exam, digital x-rays, and custom treatment plan.