Comprehensive Dental Services
Cosmetic and Restorative Care

Preventative Dentistry
Caring for your teeth and gums starts with healthy habits and catching things early. 

Cosmetic Dentistry
Not happy with the appearance of your teeth or gums? Let's change that with a plan for your perfect smile.

Invisalign & Ortho
Get that beautiful bright smile you've always wanted. Our process is the most comprehensive in Bakersfield.

Teeth Whitening
Brighter smile starts here. Our quick, effective and safe options are popular ways to enhance your smile. 

Emergency Care
Dental Emergency? Call right away, we can help and can provide same-day care. 

Dental Implants
A great way to restore your teeth and improve your quality of life. Come discover your options with Dr. Riar. 

Cleaning & Exams
The perfect way to keep you teeth clean and healthy. We look forward to serving your routine cleanings.

Dentures
A great way to restore your quality of life when you are missing some of your teeth. 

Dental Crowns
A natural looking tooth replacement for patients missing one or more teeth. Naturally stain and cavity resistant.

Endodontic Root Canals
With years of experience in endodontic care Dr. Riar can help you live pain-free and comfortably. 

Jaw Pain & TMJ
Chronic jaw pain symptoms can include dizziness, back pain, neck pain, chronic headaches, and earaches.

Sleep Apnea
Sleep apnea is most common in men over the age of 40 but is known to affect patients of all backgrounds. 

Sedation
If the thought of going to the dentist has you thinking of an excuse, ask us about relaxing sedation dentistry.

Tooth Extractions
Sometimes a tooth may need to be removed. We will help make the process feel gentle and heal smoothly.

Veneers
A cost-effective, beautiful and natural looking solution for improving the look of your smile. 
Dental Care for The Whole Family
Rated one of Bakersfield's Best Dentists, we are looking forward to serving you and your entire family. Come visit with us! 
We are A Full Service Dentistry Practice
At Riar Dental Arts, we are proud to be the home of state-of-the-art dental equipment for our dental patients. You will be able to complete most procedures 100% in-house without having to leave our office. This safes time and offers a more convenient and comfortable experience.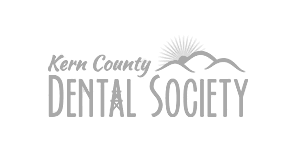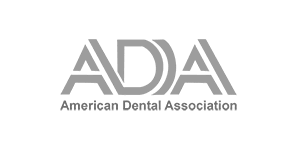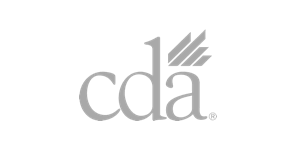 Call: 661-832-1877
Your Neighborhood Favorite Dentist in Bakersfield, CA!
When you come to your appointment, we are always on time, NO wait times! Come experience the difference!!
Working Hours
Monday: 8:00am – 5:30pm
Tuesday: 8:00am – 4:30pm
Wednesday: 9:00am – 5:30pm
Thursday: 8:00am – 2pm
Friday: 8:00am – 4pm
Saturday: Closed
Sunday: Closed
New Patient Special
Ask about our new patient special! Let us know how we can help you achieve your dental health and smile goals!