Patient Resources
Enjoy A Confident Smile!
Call to schedule an appointment with Dr. Riar. He has studied with the best around the world and bringing it home to Bakersfield.
Welcome to the Riar Dental Arts Family
Our team takes pride in having the opportunity to serve our wonderful Bakersfield community. We believe going to the dentist should be a relaxing and enjoyable experience from the moment you first give us a call to when you receive a thank you note in the mail. Whether you need help finding a prompt appointment, arranging your financing or wish to fill out your patient forms in advance our resources are here to help.
To schedule your appointment or find out more about our services give us a call at 661-832-1877. We're happy your family has chosen us to be your local dentist for premier care in Bakersfield!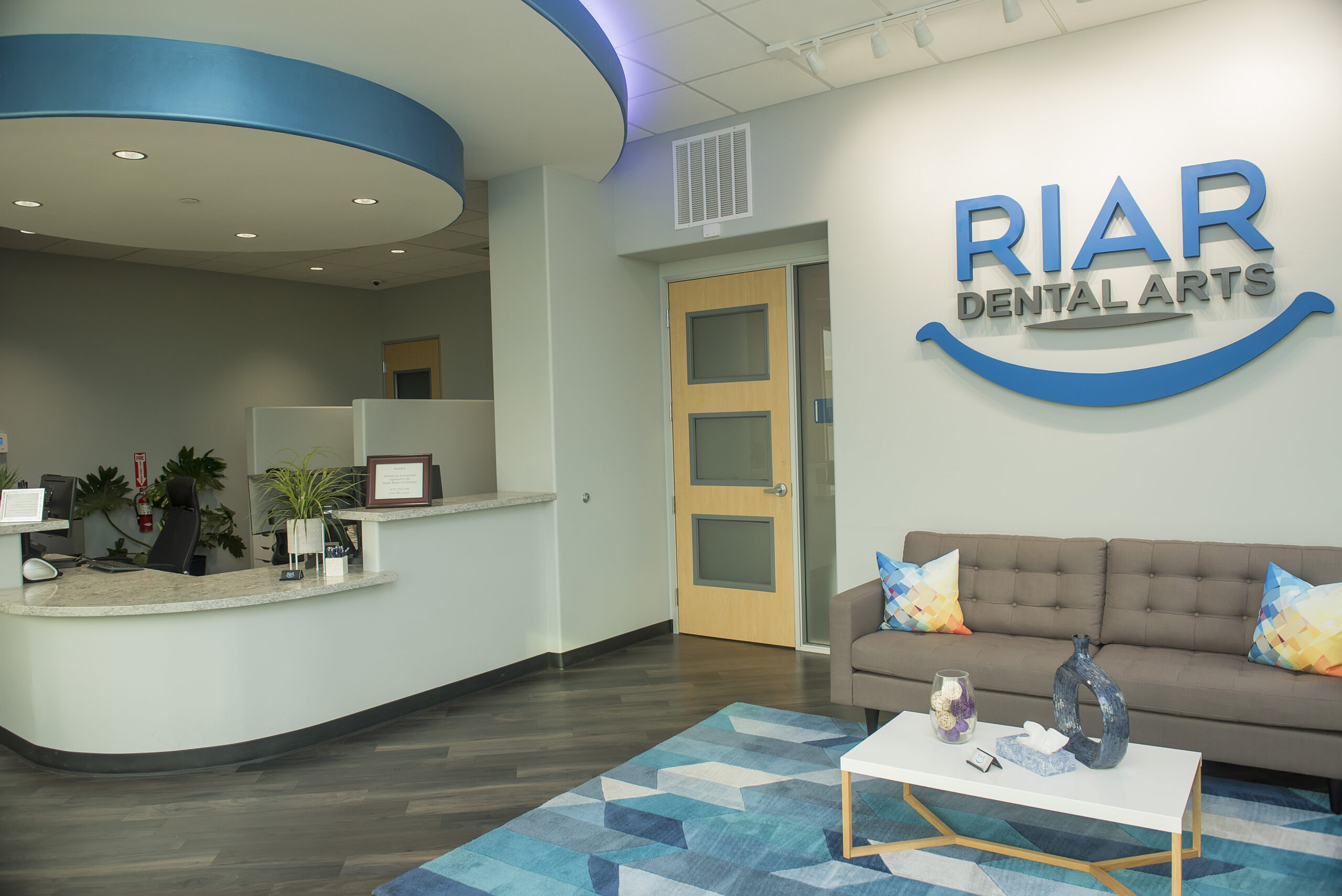 FIRST STEPS FOR
NEW PATIENTS
---
Seeking dental care from a new dentist can be intimidating! You want convenient care that provides safe and effective treatments in an environment you can trust. At Riar Dental Arts we honor conservative treatments with a compassionate approach to your health. You receive the best treatments possible, using the best materials and methods. When you begin your path towards your best dental health with us, we make it easy to feel at home.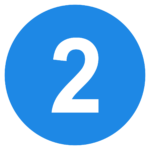 Come in for a Checkup
Dr. Riar will guide you through a gentle dental health exam.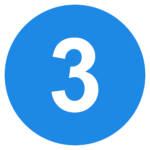 Brush, Floss, Maintain!
Protect your smile with regular visits and preventive care.
Creating Beautiful Smiles for Life
Let us know if you have any questions!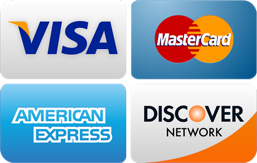 Payment Options
Treatment Plans for Your Needs
Our dental practice has spent years helping patients find convenient ways to finance and pay for their dental treatments. We accept most major credit cards, insurance plans, and PPOs. Our experienced and helpful staff will help you find a payment option that feels right for your specific schedule and needs, letting you feel comfortable and informed throughout the process. Our team is here to make it easy and convenient, so you can go back to enjoying life!
A PROMISE FROM
Dr. Riar 
"Patient-Focused Community"
"As a Bakersfield native, I consider it a great privilege to be able to come home and care for the oral health of all my friends, family and neighbors. Growing up in a tight-knit community like Bakersfield has taught me the importance of quality care and a friendly demeanor. I work diligently to make sure that I uphold the values and ethics instilled in me by all my teachers from Sing Lum Elementary, Lakeside Middle, and Stockdale High School to provide dentistry that is gentle and builds pleasant long-lasting relationships."