Cosmetic Dentistry
Enjoy A Confident Smile!
Call to schedule an appointment with Dr. Riar. He has studied with the best around the world and bringing it home to Bakersfield.
The Smile You've Always Wanted
Small imperfections in your smile might cause a lot of personal stress and make it uncomfortable to smile or feel good in your own skin. If you find yourself sporting a closed-mouth smile at your next job interview or ducking away in group photos it might be time to consider a more confident smile with cosmetic dentistry. Teeth that are stained, crooked, gapped or chipped can look good as new when Dr. Riar gently restores your smile.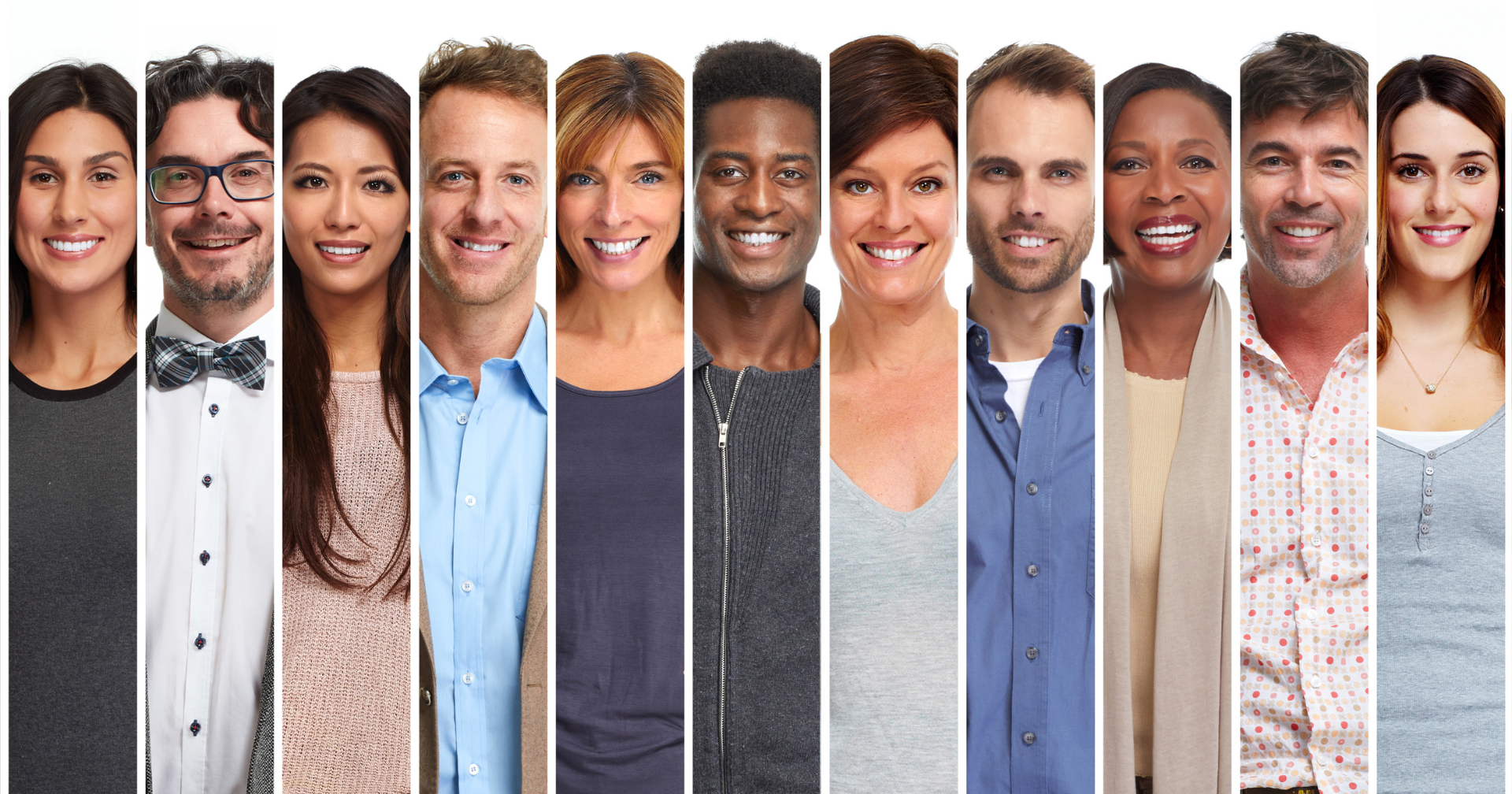 Inlays & Onlays:
To seal and restore teeth that have experienced decay or structural damage, inlays & onlays are a version of indirect fillings often made of porcelain or composite resin that can effectively "fill" the affected areas of teeth and generate long-lasting structure that looks natural and feels strong.
Composite Bonding:
Do you have chipped, damaged, discolored, or decayed teeth? Composite bonding is an effective way to repair teeth to their natural look and feel by applying a color-matched film of composite material into a cavity or onto the surface of the tooth, where it is contoured into a great shape and look.
Dental Veneers:
Also known as porcelain veneers or dental laminates, these wafer-thin shells of strong, tooth-colored porcelain or composite resin bond to the surface of the teeth to repair chips or cracks, fill gaps, or add a bright and stain-resistant layer to the teeth so your teeth can look bright, white, and aesthetically pleasing whenever you smile!
Teeth Whitening:
Our teeth whitening procedure is extremely popular and convenient for patients who want a brighter, whiter smile almost instantly. Whether your teeth are stained from drinking coffee, tea, or red wine, or have become discolored from smoking or exposure to staining foods, teeth whitening can renew your smile so you can continue living life with w brighter, whiter smile!
Dental Implants:
Favored by many as a permanent dental solution, dental implants provide a way to replace just one, or as much as a full set of teeth using artificial tooth replacement that can look, feel, and behave just like regular healthy teeth. Not only will your smile feel enhanced, but your regular biting, chewing, and speaking habits will improve, and your better bite may even make you look younger!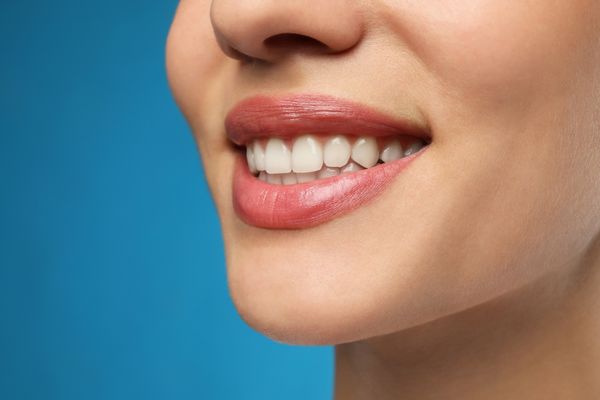 Cosmetic Dentistry with Dr. Riar
LET'S CREATE YOUR DREAM SMILE
---
If looking in the mirror turns your smile into a frown it might be time for a boost of confidence with cosmetic services! Achieving your ideal smile doesn't have to feel like a dream when we offer professional teeth whitening and teeth straightening with Invisalign. If you have chipped, cracked or broken teeth our restorative services are gentle, effective and deliver life-changing results. Give us a call to find out what services work best for your smile!
A PROMISE FROM
Dr. Riar 
"Patient-Focused Community"
"As a Bakersfield native, I consider it a great privilege to be able to come home and care for the oral health of all my friends, family and neighbors. Growing up in a tight-knit community like Bakersfield has taught me the importance of quality care and a friendly demeanor. I work diligently to make sure that I uphold the values and ethics instilled in me by all my teachers from Sing Lum Elementary, Lakeside Middle, and Stockdale High School to provide dentistry that is gentle and builds pleasant long-lasting relationships."