Healthy Foods for Your Teeth
Riar Dental Arts
Call to schedule an appointment with Dr. Riar. He has studied with the best around the world and bringing it home to Bakersfield.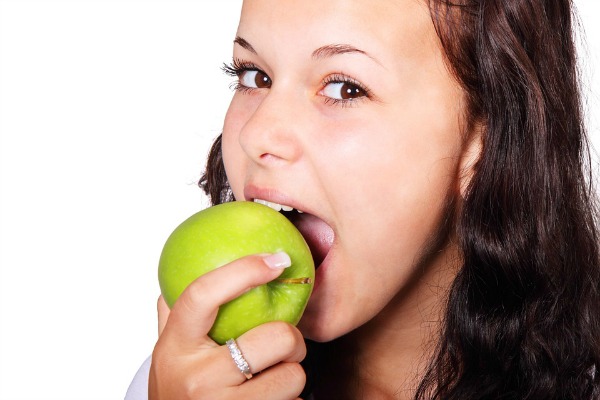 Healthy Foods and Drinks For Your Teeth
Fun fact: The second you start eating, changes in your mouth start happening. If your food is full of carbohydrates and sugars, the bacteria in your mouth will convert them to acids. These acids then attack the tooth enamel and begin the decay process your dentist may have warned you about. You may have to ask yourself: do you really know what foods and drinks are healthiest for your teeth?
When Acids Attack! (Your Teeth)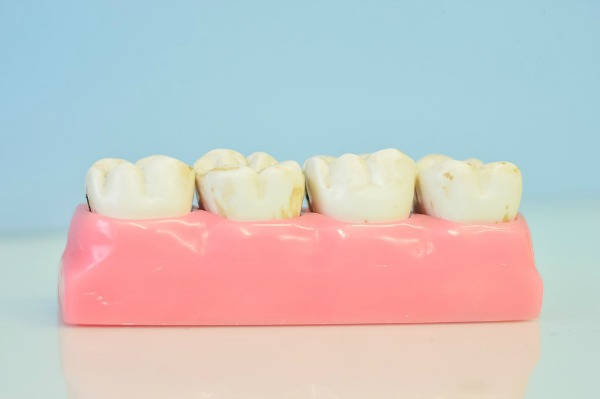 Experts believe that to maintain excellent oral health, the optimal choices are cheeses, nuts, milk, fish, eggs, and chicken. The calcium and phosphorus found in these foods are thought to protect healthy tooth enamel by remineralizing the teeth. Remineralization is a natural process where minerals are redeposited back into our tooth enamel. Cheese and milk, in particular, are helpful in neutralizing acids that attack your enamel.
Vegetables like celery, apples, and carrots as well as crunchy fruits are also perfect choices. Their high water content stimulates the production of saliva. Saliva washes away food particles that would otherwise sit in your mouth and cause decay. The crunchy texture scrubs away food particles too! Dark leafy greens like kale contain folic acid They also contain folic acid, a type of B vitamin that has numerous health benefits, including possibly treating gum disease in pregnant women,
Surprisingly Healthy Foods For Your Teeth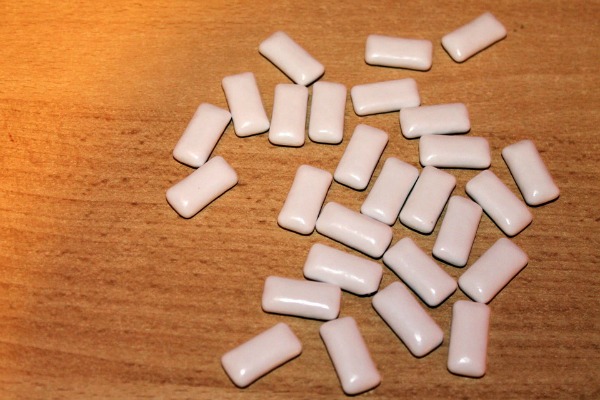 Who would have thought that experts would include sugarless gum in their roundup? The key word is "sugarless". Chewing gum increases the production of saliva in the body, which is beneficial in moving things along in your mouth. Xylitol is an alcohol found in many different kinds of sugarless gum that helps reduce bacteria as well.
Tea is a bit controversial, as it can weaken enamel and the darker teas can stain teeth. Yet polyphenols found in green and black teas slow the growth of bacteria known to cause bad breath, cavities, and gum disease.
File under obvious: water, which washes away harmful bacteria and food particles. The fluoride in water also helps to prevent cavities.
Bad, Bad Foods For Your Teeth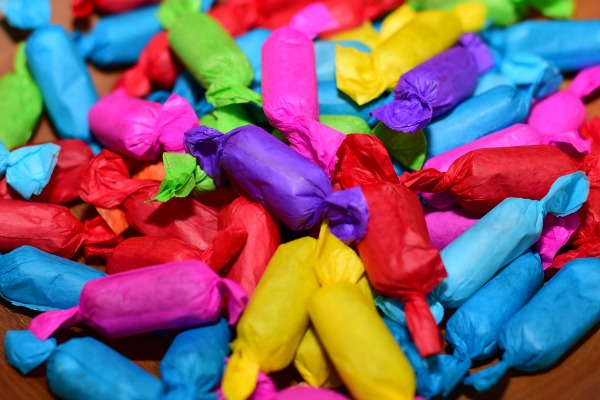 We hate to rain on your favorite food parade, but we need to bring to your attention some of the foods you should be avoiding, like hard candy, citrus, soda, and sticky foods.
Hard candy is sugary, and while it sits in your mouth this sugar is breaking down and on the teeth and wearing away the enamel. Citrus fruits like lemons and grapefruit can also be harmful to your enamel due to their high levels of acidity.
The same goes for carbonated drinks like soda! Finally, be careful what trail mixes you choose before you hike or walk because taffies and chewy fruits can stick to the teeth and wear them down as the food begins to break down.
Maintaining Healthy Teeth in Bakersfield, California
Reducing the amount of your 'bad food' intake and stocking up on cheeses, fruits, veggies, and nuts will help to keep your overall health in tip-top shape! Of course, brushing, flossing, and regular checkups with your local dentist at Riar Dental Arts are an essential part of a good oral health routine.
Call us today at (661) 832-1877 to make an appointment with Dr. Riar, your family and cosmetic dentist in Bakersfield.
Home: RiarDental.com
See our Patient Reviews
A PROMISE FROM
Dr. Riar 
"Patient-Focused Community"
"As a Bakersfield native, I consider it a great privilege to be able to come home and care for the oral health of all my friends, family and neighbors. Growing up in a tight-knit community like Bakersfield has taught me the importance of quality care and a friendly demeanor. I work diligently to make sure that I uphold the values and ethics instilled in me by all my teachers from Sing Lum Elementary, Lakeside Middle, and Stockdale High School to provide dentistry that is gentle and builds pleasant long-lasting relationships."