How Dental Implants Can Change Your Life for the Better
Riar Dental Arts
Call to schedule an appointment with Dr. Riar. He has studied with the best around the world and bringing it home to Bakersfield.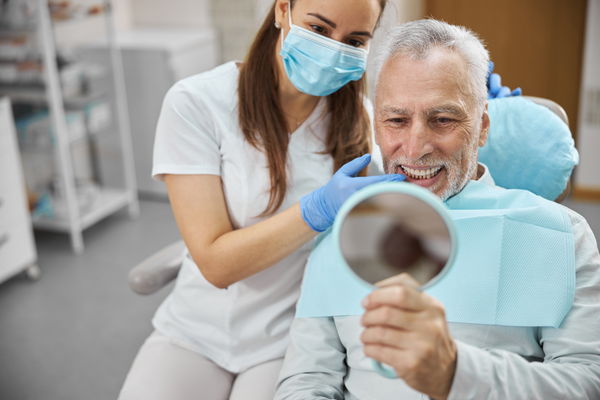 In addition to the physical effects that tooth loss can have on your life, tooth loss also has emotional ripples. It can make you feel embarrassed, ashamed, or even hopeless. You might not feel confident about your smile or in speaking with friends and family. You might even feel a sense of loneliness and isolation if you're avoiding your favorite places and favorite people.

Thank goodness for the restorative powers of dental implants! For those who have been dealing with the effects of tooth loss, dental implants can be life changing in the best possible way.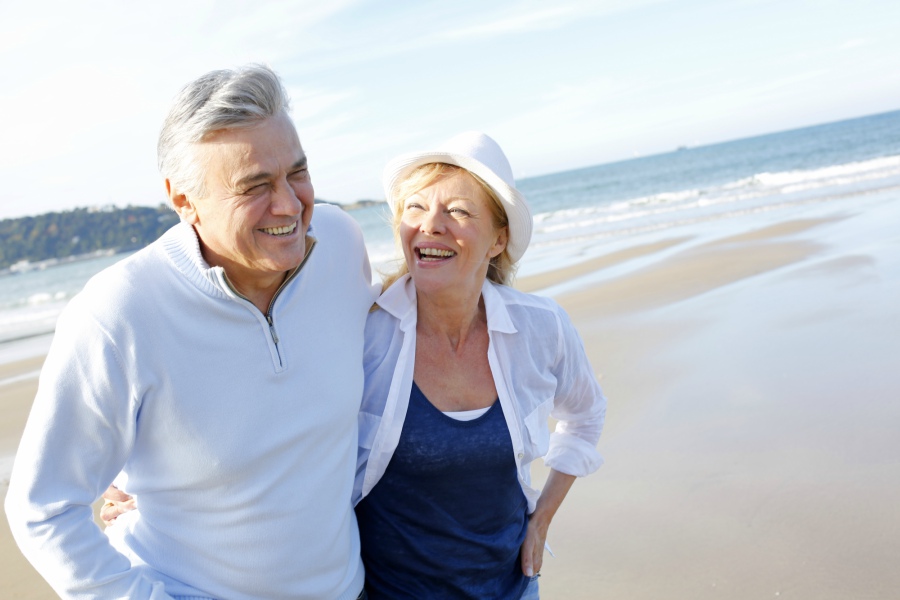 Wait…What is A Dental Implant?
A dental implant is a titanium base that fuses into the jawbone to act as a tooth root and support a dental crown.
Why Are Dental Implants So Awesome?
Dental implants are regarded as the superior replacement method for missing teeth. They:
Restore your natural ability to chew and speak with ease
Feel and look just like a natural tooth
Are the only form of permanent tooth replacement to be secured into the jawbone
Won't slip or shift in place
Can last a lifetime with proper care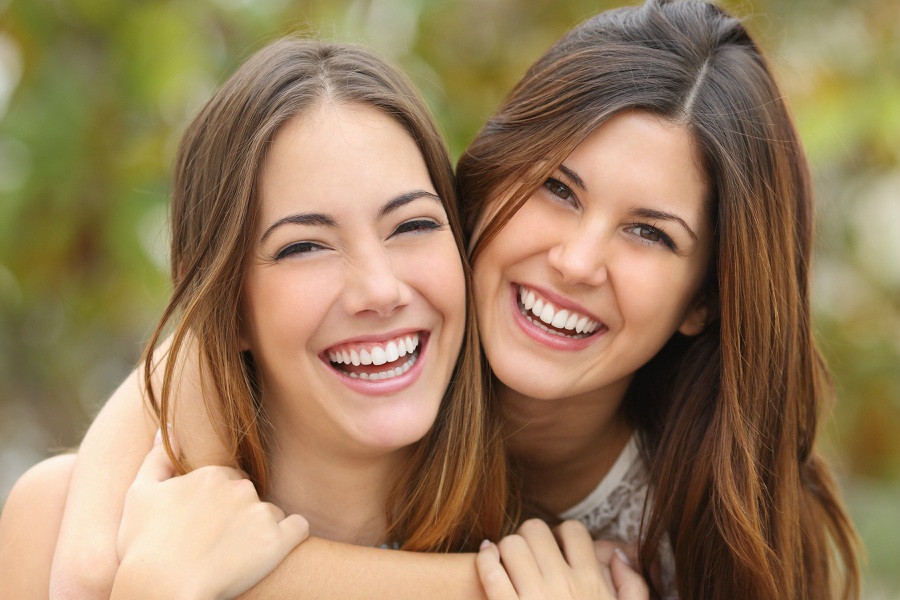 Here are some other ways that dental implants will give you a new lease on life:
You Can Say Yes to Everything On the Menu
Imagine holding a menu in your hands and realizing that nothing on it is limited for your mouth! No more saying no to friends' requests to split a dish simply because you would not be able to chew it. No more having to avoid ice cream or piping hot drinks because the temperature caused pain.
More importantly, no more having to avoid any type of food, as nutrition is essential in keeping your entire system healthy for years to come!
You Will Shave Years Off Of Your Appearance
Tooth loss can cause even a young face shape to droop, sag or appear aged. When all of our teeth are present, the skin on our face is firm and taut. When the teeth start to go missing and stay missing for long periods of time, the elasticity of our skin is lost. Due to this, the skin around our mouth appears wrinkled and loose.
Thankfully, many dental implant recipients have reported instant facial transformations that have restored their youthful glow. Imagine friends and family marveling about your new youthful appearance without knowing what exactly has changed!
An Increase In Positive Attention From Everyone You Meet
This is because you won't be able to stop smiling! And why wouldn't you, now that you can eat your favorite foods without pain, smile at new acquaintances with ease, and laugh freely with loved ones? A happy, confident person naturally attracts the warm attention of those around them. Studies have shown that a smiling face is received way more positively than an unsmiling one, regardless of whether the smiling face is less attractive than the unsmiling one.
You Will Enjoy Better Health
Research has shown that dental implants can halt bone loss in adults, and in some instances, reverse it! Chewing keeps our jaws strong and healthy, and the more the teeth, the better the chew! A healthy smile equals a healthy body!
Dental Implants In Bakersfield
Are you curious to learn more about dental implants and the tremendous impact it can have in your life? Call (661) 832-1877 or visit us today at 5701 Young St #300, Bakersfield, CA 93311.
Home: RiarDental.com
See our Patient Reviews
A PROMISE FROM
Dr. Riar 
"Patient-Focused Community"
"As a Bakersfield native, I consider it a great privilege to be able to come home and care for the oral health of all my friends, family and neighbors. Growing up in a tight-knit community like Bakersfield has taught me the importance of quality care and a friendly demeanor. I work diligently to make sure that I uphold the values and ethics instilled in me by all my teachers from Sing Lum Elementary, Lakeside Middle, and Stockdale High School to provide dentistry that is gentle and builds pleasant long-lasting relationships."