Jaw Pain and TMJ
Headaches? Chronic Jaw Pain? SOLVED at Riar Dental Arts.
Call to schedule an appointment with Dr. Riar. He has specialized experience in solving TMJ disorders.
Life-Changing Experience
Pain in your jaw might not feel like a serious condition right away. But when a misaligned bite creates chronic jaw pain the resulting symptoms can include dizziness, back pain, neck pain and even chronic headaches and earaches. Even with a visit to the doctor the answer might not be clear. Pain in your jaw joint (TMJ) is also known as a the chronic condition temporomandibular joint disorder, or TMD. Without orthodontic help this condition can remain chronic or worsen over time. If jaw pain or chronic headaches are disrupting your daily life give us a call at 661-832-1877 to schedule a consultation and find simple pain relief.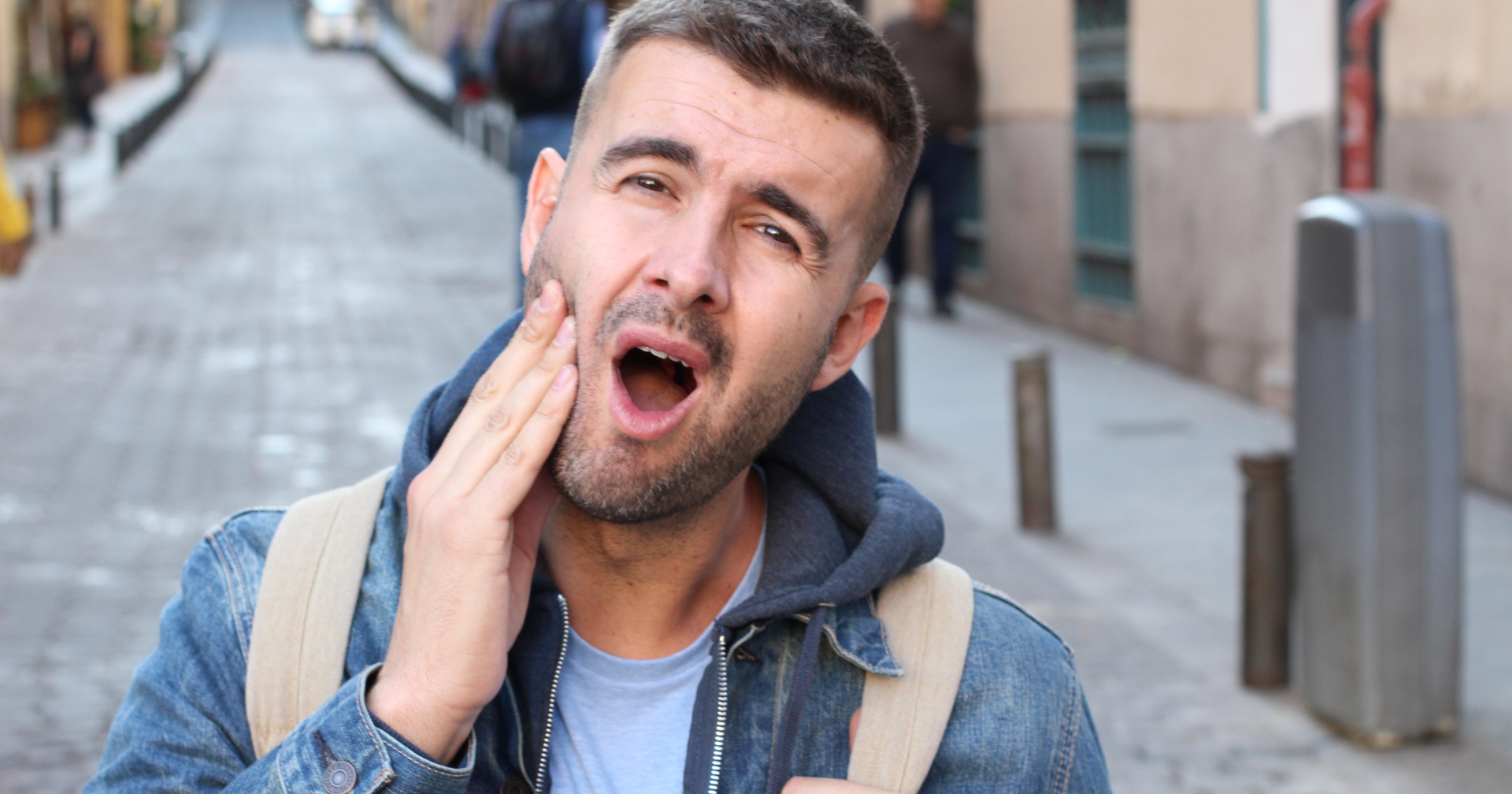 TMJ Specialist: Riar Dental Arts
Pain and compromised movement of the jaw joint and the surrounding muscles.
The temporomandibular joint or TMJ acts like a sliding hinge, connecting your jawbone to your skull. Dysfunction can lead to pain and discomfort.
Jaw pain, difficulty chewing, and clicking and locking of the jaw joint are some of the symptoms. Clenching and grinding of teeth during sleep can also be symptoms.
Common treatments include medications, bite guards, and physical therapy. With the right dental specialist, you can experience permanent relief after treatment.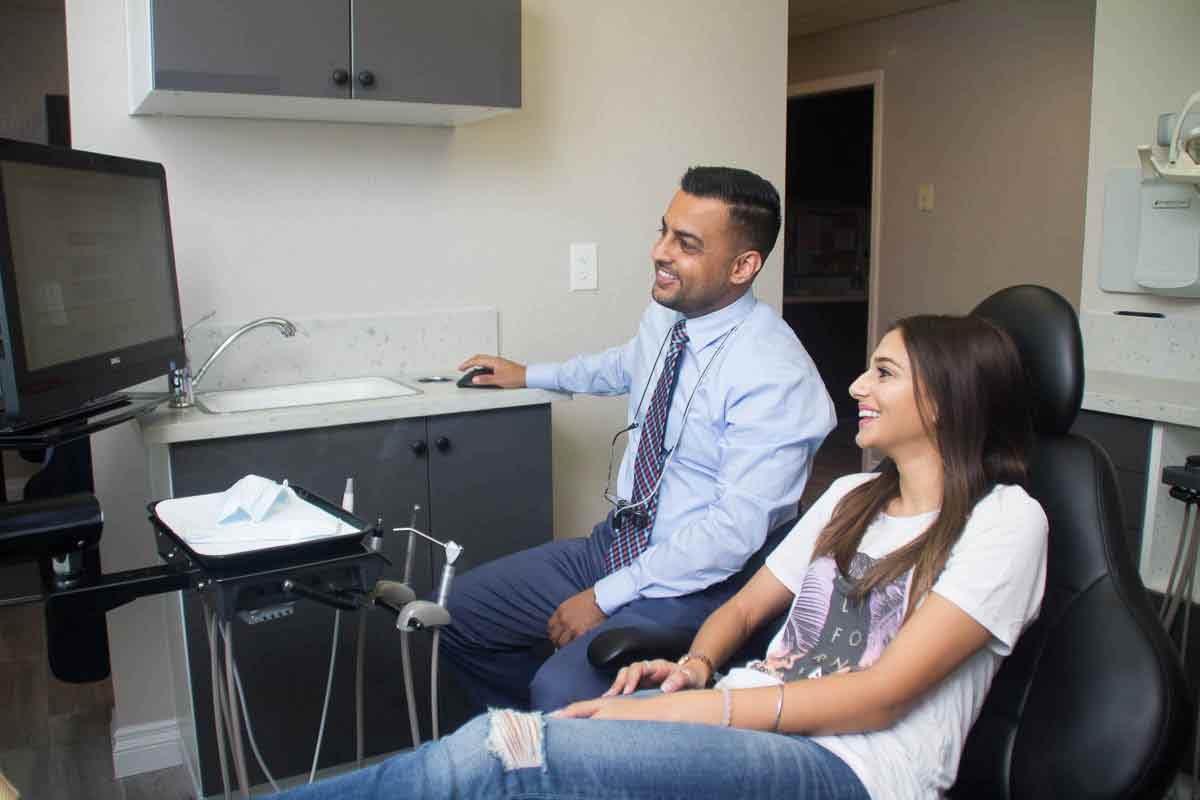 Treating Jaw Pain and TMJ with Doctor Riar
PAINLESS PROCEDURES FOR A COMFORTABLE BITE AND IMPROVED LIFESTYLE
---
Millions of Americans suffer from the painful symptoms of TMD without a proper diagnosis by a physician. At Riar Dental Arts, however, our staff is specially trained in looking for and treating signs of TMJ pain or TMD. Using the best dental technology methods our team can help each patient find gentle and comfortable treatments for pain-free living and easier eating, smiling and laughing again.
Painful to Painfree
MODERN NEUROMUSCULAR DENTISTRY
---
TMJ pain is much simpler to treat under the professional care of a dentist, who may administer tools such as sonography, electromyography (EMG), jaw tracking and TENS (transcutaneous electrical nerve stimulation). When used together these gentle orthodontic treatments track the positioning of the jaw to discover its proper placement and feel. Other orthodontic treatments such as a customized dental splint or bite guard can help reposition the teeth and train your bite to form back to a place of comfort.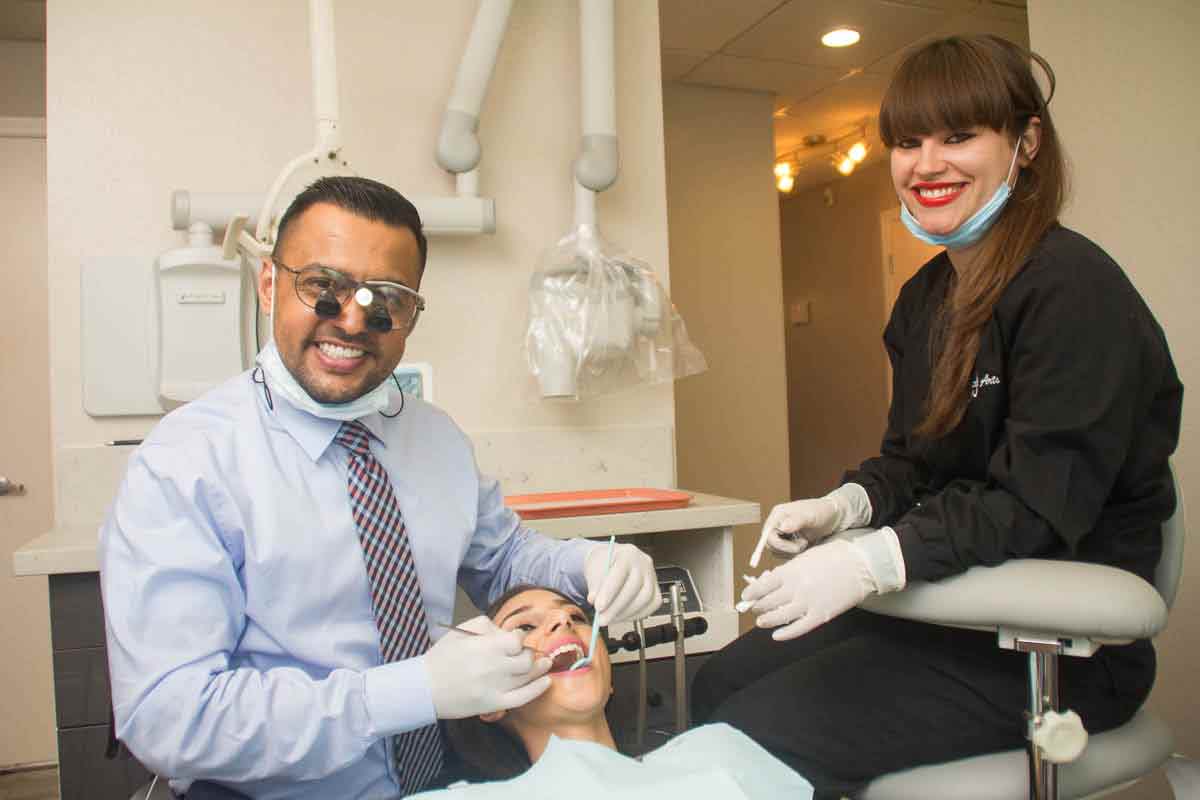 A PROMISE FROM
Dr. Riar 
"Patient-Focused Community"
"As a Bakersfield native, I consider it a great privilege to be able to come home and care for the oral health of all my friends, family and neighbors. Growing up in a tight-knit community like Bakersfield has taught me the importance of quality care and a friendly demeanor. I work diligently to make sure that I uphold the values and ethics instilled in me by all my teachers from Sing Lum Elementary, Lakeside Middle, and Stockdale High School to provide dentistry that is gentle and builds pleasant long-lasting relationships."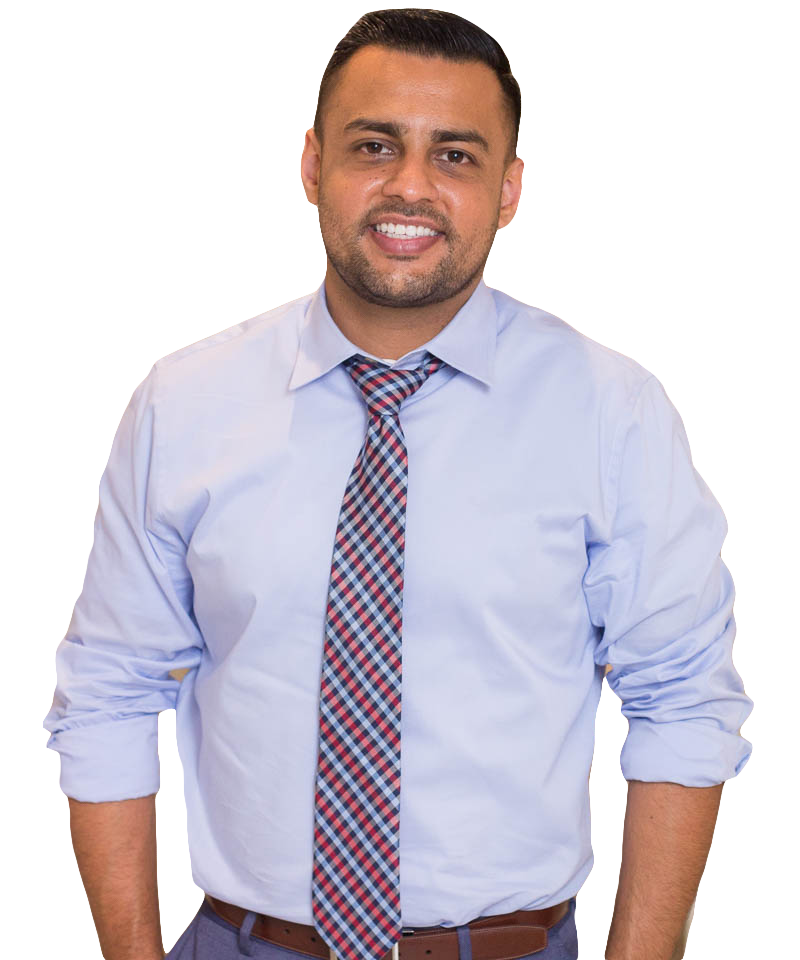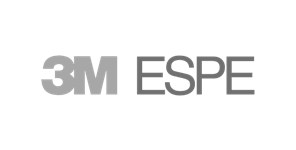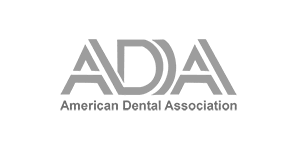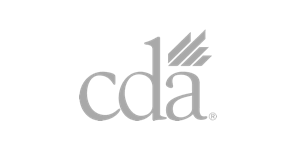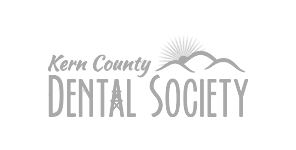 What Is The Main Cause of TMJ and Jaw Pain?
Sometimes the main cause is excessive strain on the jaw joints and the muscle group that controls chewing, swallowing, and speech. This strain may be a result of bruxism. This is the habitual, involuntary clenching or grinding of the teeth. But trauma to the jaw, the head, or the neck may cause TMD.
Can TMJ Be Cured?
Fortunately, TMJ disorder is reversible. With proper care and treatment, you can cure it permanently. 
Is TMJ A Medical Or Dental Problem?
Arthritis is another medical condition that can lead to a TMJ disorder. However, TMJ disorders can also be a dental problem by nature, especially when it is caused by an underlying problem with a person's teeth.
What Can A Dentist Do To Solve TMJ Issues?
Treatment form a TMJ specialist can alleviate TMJ symptoms in many cases. For example, if your TMJ comes from teeth grinding or clenching, your dentist may recommend that you wear a custom dental appliance. Often called a bite plate or a splint, this appliance will keep your upper teeth from grinding against your lower teeth.