Sedation Dentistry
Safe and Effective Relaxation Dentistry
Call us for a Consultation, Exam, x-rays, and Cleaning!
Safe and Effective 

Relaxation Dentistry
If the thought of going to the dentist has you thinking of your next excuse you may want to call and ask us about relaxing sedation dentistry. Popularly used in services such as tooth extraction or dental implants sedation dentistry is easily accommodated to any treatment to help patients feel their most relaxed.  Even the most intimidating procedure can feel like a relaxing dream when patients are guided through a gentle process with little recollection of the treatment after their appointment. Don't let small dental issues grow into big problems by avoiding your six month visit! Give us a call at 661-832-1877 for your consultation.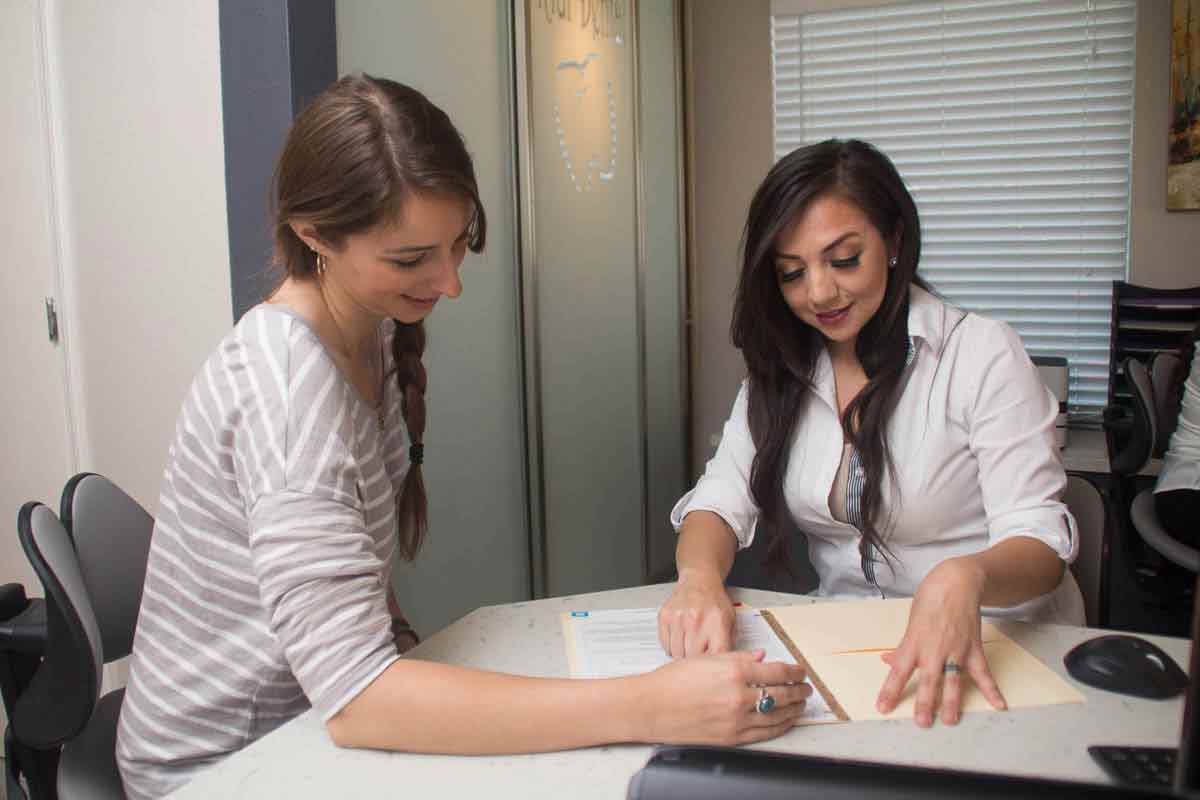 The Dental Sedation Process
Relax through any dental procedure. Nitrous sedation, or "laughing gas" is a highly popular form of sedation dentistry that allows patients to relax after simply breathing in the sedative medicine. As they continue to relax they remain conscious but may gentle movements as their teeth are treated. Once the procedure is complete a friend or relative can safely bring you home for easy recovery. Many patients will not remember a majority of the process but may have a pleasant recollection of having had a gentle and relaxing experience at the dentist.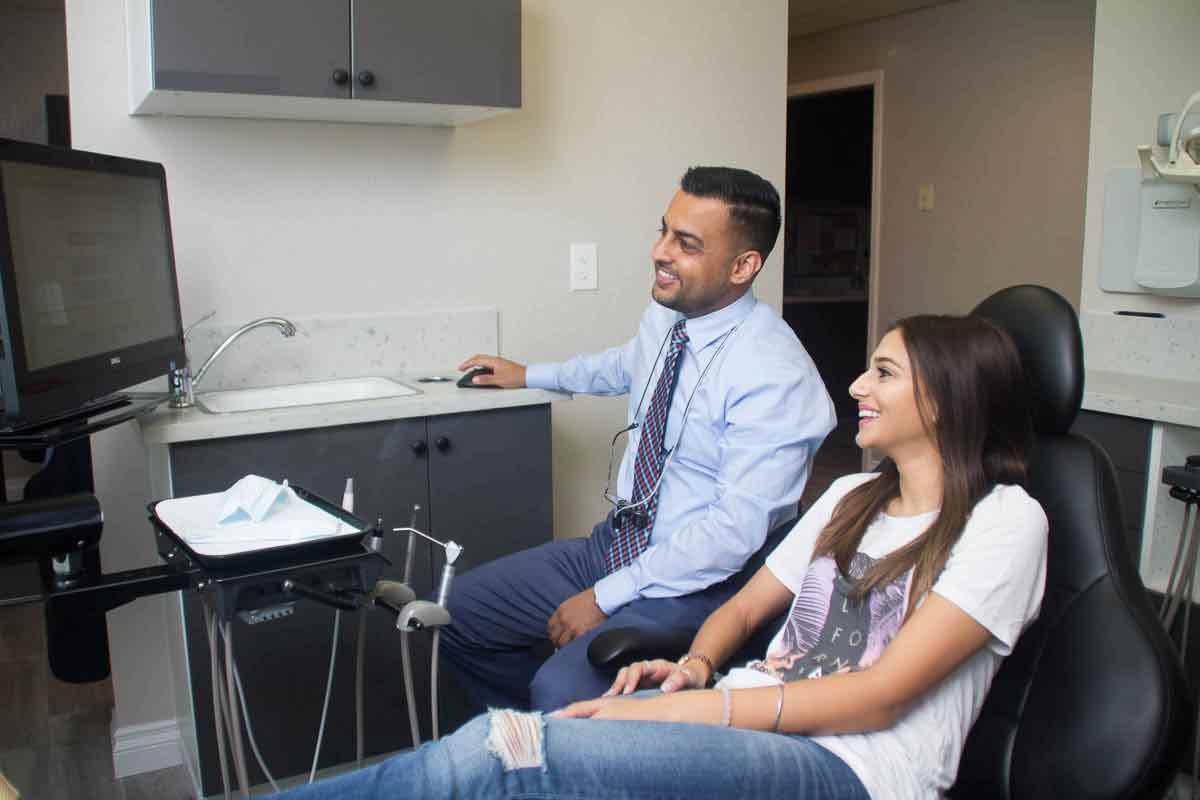 Thinking Of Dental Sedation ?
ASK OUR TEAM TODAY
---
Dental sedation is a popular choice for patients with varying dental needs. Whether you're looking to have complicated dental work done or simply need help relaxing in the dental chair, sedation dentistry can be applied painlessly and its effects will allow you to relax within moments. Whether you have a low pain threshold, have difficulty sitting still, have sensitive teeth or a bad gag reflex or require a more extensive amount of dental treatment, sedation dentistry can help.
Comfortable Sedation
WE CUSTOMIZE OUR OPTIONS FOR YOU
---
At Riar Dental, we will work with you to listen to all of your dental needs and concerns. We can help you to have the best dental experience you are hoping for from the moment you walk in the door to the way we check in the day after your appointment. No matter your questions or concerns, we understand that proper dental care starts with you feeling comfortable and safe. Ask us today about how we can make your next dental appointment one that is calm, relaxing, and stress-free.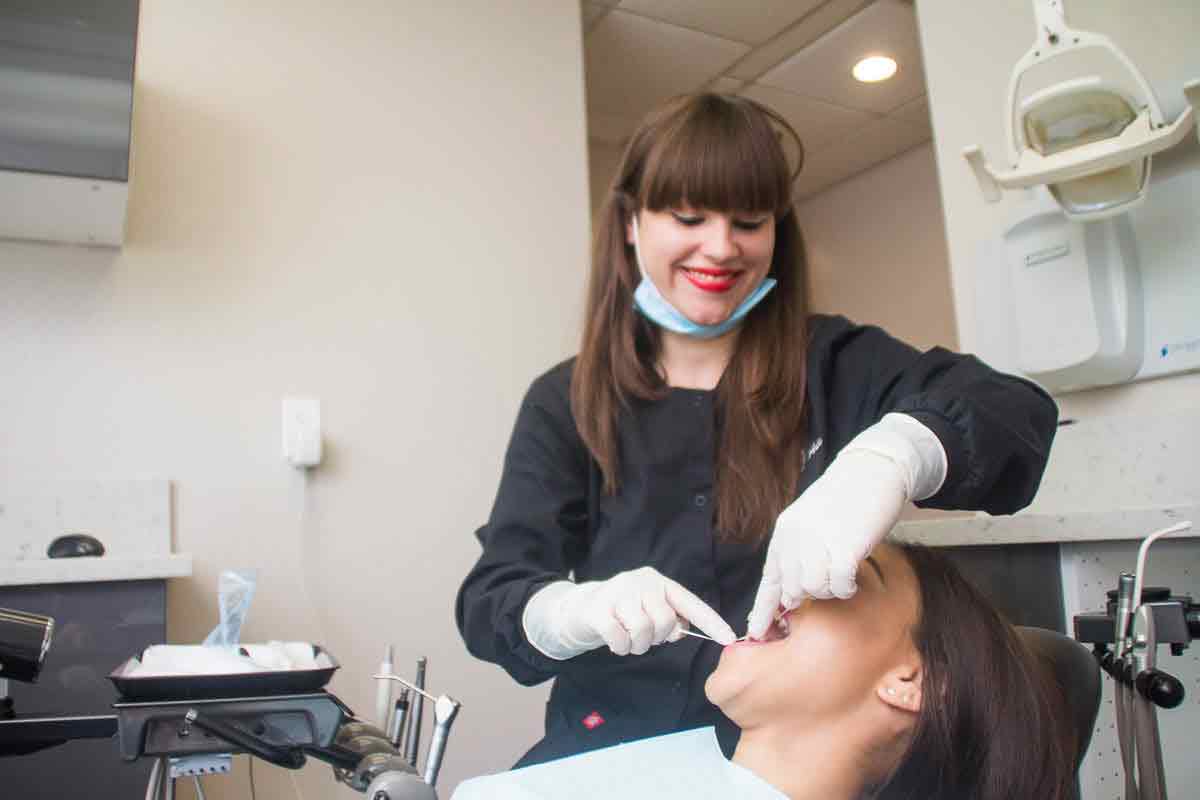 Are You Asleep During Sedation Dentistry?
What Is Sedation Dentistry? Sedation dentistry uses medication to help patients relax during dental procedures. It's sometimes referred to as "sleep dentistry," although that's not entirely accurate. Patients are usually awake with the exception of those who are under general anesthesia.
Do You Feel Pain With Sedation Dentistry?
You do not feel pain with sedation dentistry. The more convincing answer: Dentists use a combination of sedation and anesthetic to keep you relaxed and pain-free throughout your procedure. Many patients leave the appointment with little to no memory of their treatment and feel good afterward.
Can I Drive Myself If I Have Dental Sedation?
No we do not advise you drive yourself. We advise that you have a ride arranged.
What Sedation Is Used for Dentistry?
The most common types of sedation dentistry include nitrous oxide, oral conscious sedation and intravenous (IV) sedation.
How Long Does Dental Sedation Take To Wear Off?
A good rule of thumb is to allow a full 24 hours after the procedure for the full effects of dental sedation to wear off.
Is Oral Sedation The Same As "Laughing Gas"?
Oral sedation is administered through medication. The patient will take a pill before the start of their appointment. It is a stronger sedative than laughing gas and the patient will not be able to drive to or from their appointment, requiring them to arrange for rides.