Porcelain Veneers
Beautiful Smiles Start Here
Call us for a Consultation, Exam, x-rays, and Cleaning!
Beautiful Natural Smiles
Dental Veneers are a popular option for patients who desire a beautiful smile by making small adjustments to their teeth. At Riar Dental Arts, Dr. Riar will sit down with you to discuss your options and find the solution that works best for you. Give our office a call at (661) 832-1877 to schedule your consultation! As your local dentist in Bakersfield, we look forward to improving your dental health and confidence.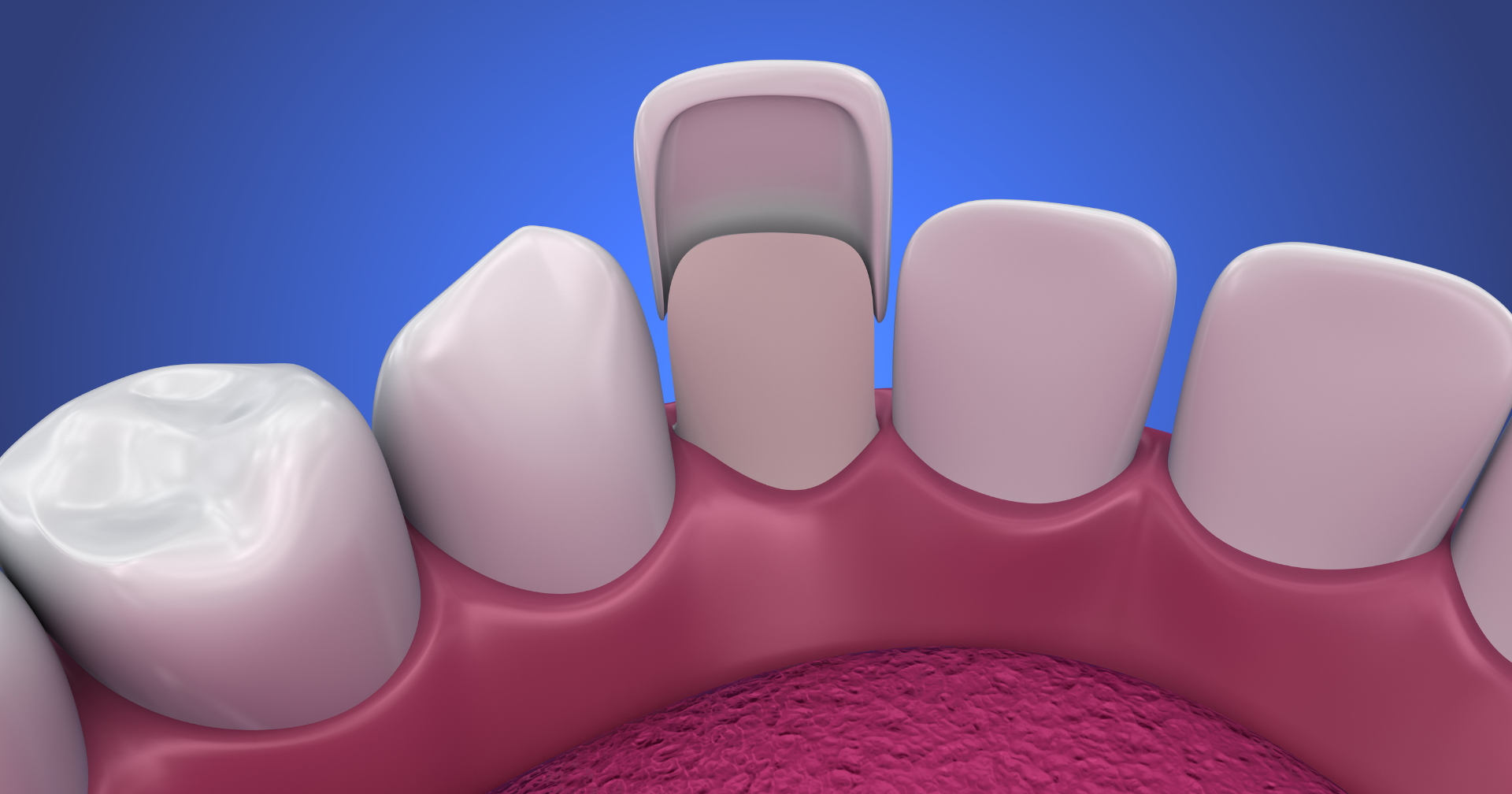 What Are Dental Veneers?
Dental veneers are thin shells of porcelain or composite resin that fit over the surface of the teeth to fix small imperfections in the smile. Once placed, veneers corrects gaps, stains or signs of wear or damage. With personalized veneers your smile will look and feel natural and can last up to 10 to 15 years with proper care.  If you or a loved one is looking to improve their smile with minimally invasive treatment, give us a call at (661) 832-1877 to schedule an appointment for personalized veneers in Bakersfield.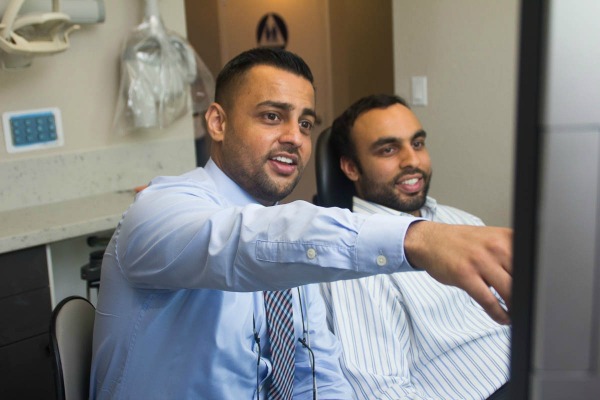 The Benefits Of Dental Veneers
Because veneers focus on making small but valuable corrections to the teeth, patients with a wide array of dental goals may prefer veneers over other forms of cosmetic dentistry. In addition, dental veneers have many benefits:
Correct irregularly shaped teeth, fill spaces or repair a chipped tooth
Provides a more permanent, stain resistant form of teeth whitening
Can strengthen the natural structure of a weakened tooth or teeth
Encourages a more even and symmetrical appearance for the smile
Repairs gaps, chips, stains or damage for a more beautiful smile
What Can I Expect About The Dental Veneers Process?
Our veneers process begins by forming a custom impression of your teeth. Using advanced dental technology, we are able to carefully design and personalize the ideal shape, size and shade of your veneer with you. At your next appointment, Dr. Riar will gently remove a thin layer of the enamel from the front surface of the teeth to provide space for the veneer. This method is minimally invasive and typically does not require a local anesthetic. After carefully adjusting and polishing the new veneers, they are secured firmly into place with a strong dental cement.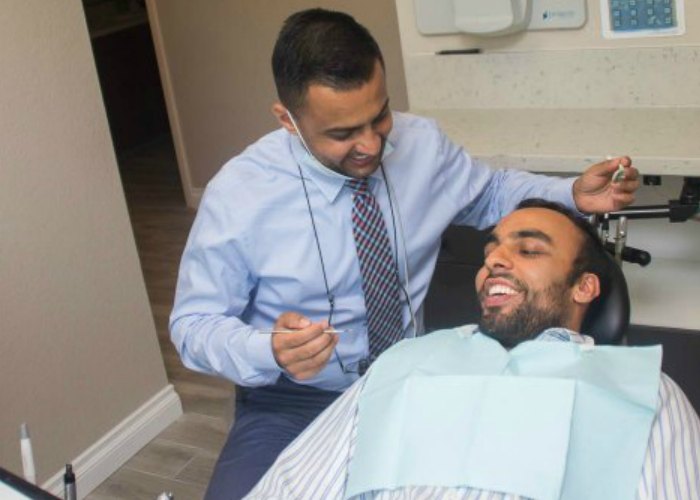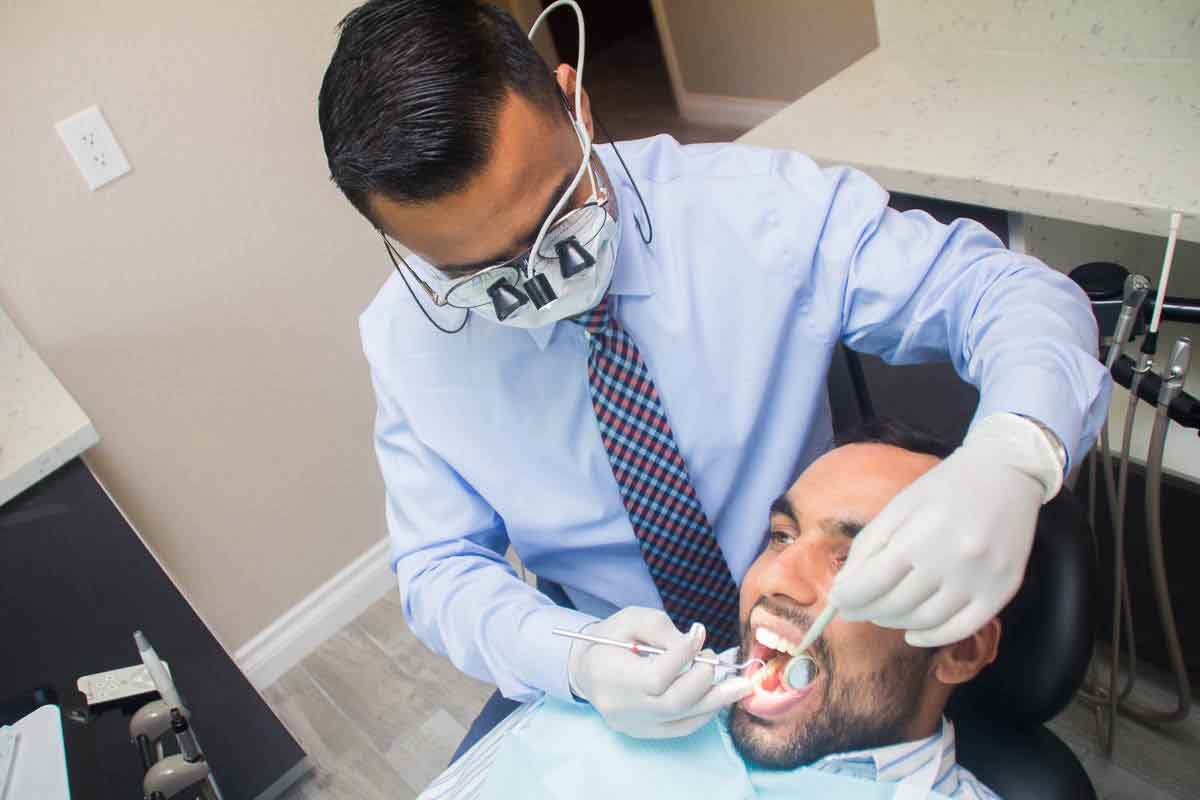 Caring For Your Custom Veneers
Taking care of your new smile with dental veneers requires little to no change in a good dental hygiene routine. As always, it is highly recommended to brush and floss regularly and come in every six months for a checkup. To keep your veneers in their best shape, avoid using your teeth as "tools" to open containers or to bite into hard or non-food items. If you have been known to clench or grind your teeth at night, Dr. Riar can design a protective mouthguard to wear at night.
Do Veneers Ruin Your Teeth?
No, porcelain veneers do not ruin your natural teeth! In fact, they are designed to fit over your teeth and enhance their naturally beautiful appearance. The first step to understanding that veneers do not hurt or ruin your real teeth is to understand how they work.
How Long Do Dental Veneers Last?
he lifespan of dental veneers depends on whether you have porcelain or composite veneers, and how well you care for them. Porcelain laminate veneers can last from 10 to 12 years. Composite resin veneers need to be replaced sooner, since they last for around 4 to 8 years